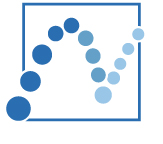 Hybrid Control Systems (HyConSys) Lab
Computer Science Department, University of Colorado Boulder, CO, USA.
Our lab mainly focuses on formal verification and control of (stochastic) hybrid systems. These systems are composed of both continuous dynamics, capturing the behaviour of physical systems, and discrete dynamics, capturing the behaviour of computational devices. Due to versatility and generality of such modeling framework, methods for analysis and design of them carry great promises in many safety-critical applications. Examples of such applications include autonomous cars, autonomous airplanes, transportation networks, chemical processes, critical infrastructures, robotics, healthcare, etc.
1 / 12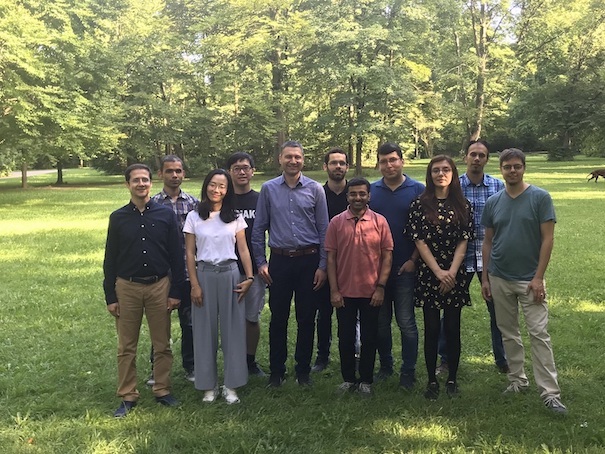 HyConSys Group
2 / 12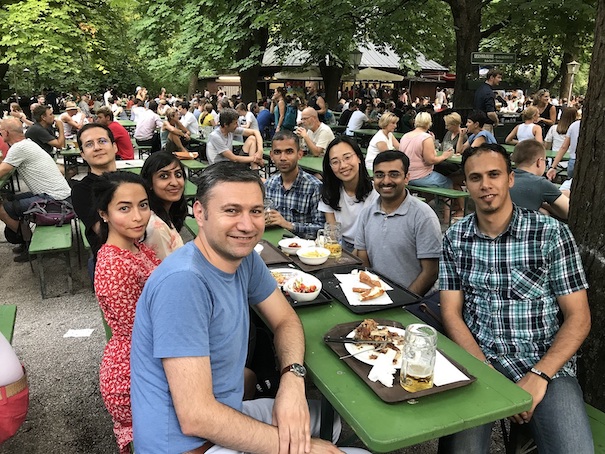 HyConSys Group
3 / 12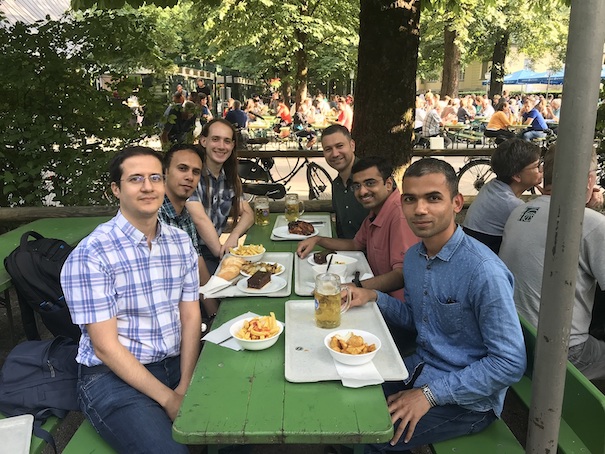 HyConSys Group
4 / 12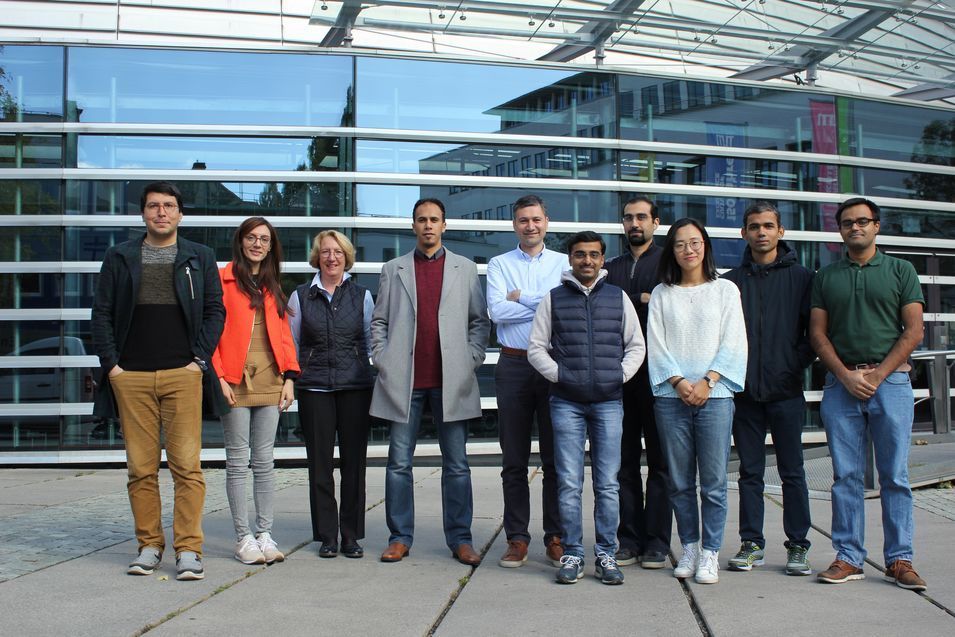 HyConSys Group
5 / 12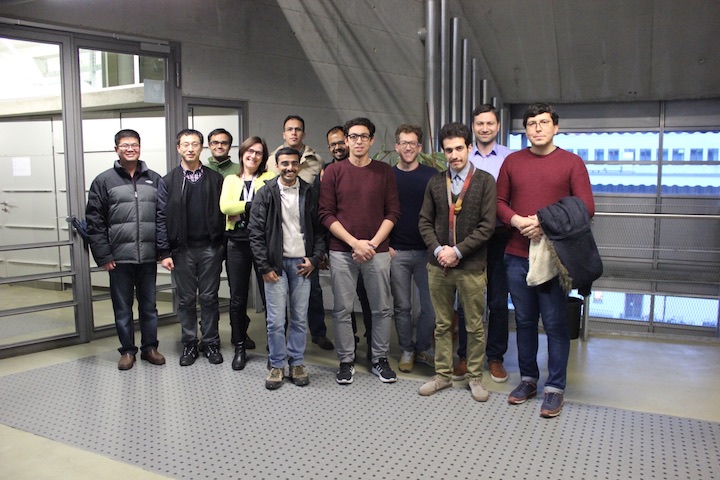 HyConSys Group
6 / 12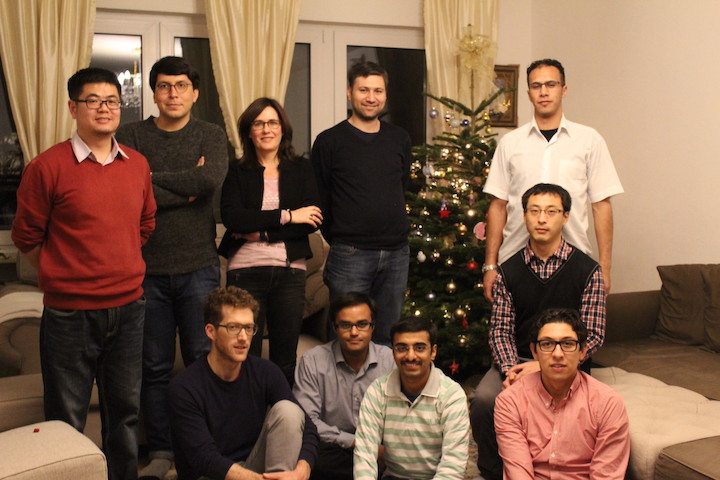 HyConSys Group
7 / 12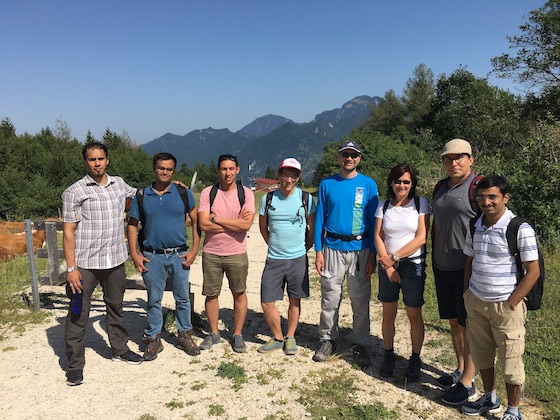 HyConSys Group
8 / 12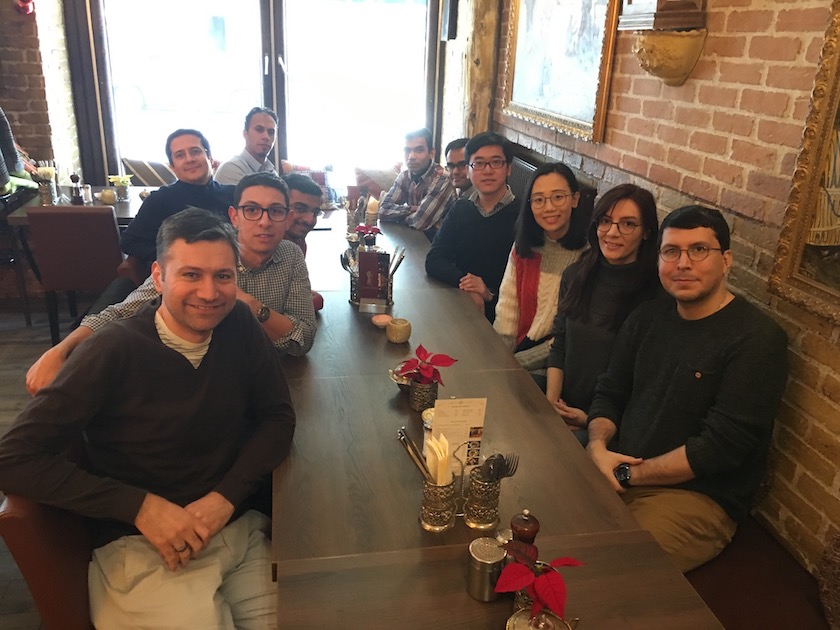 HyConSys Group
9 / 12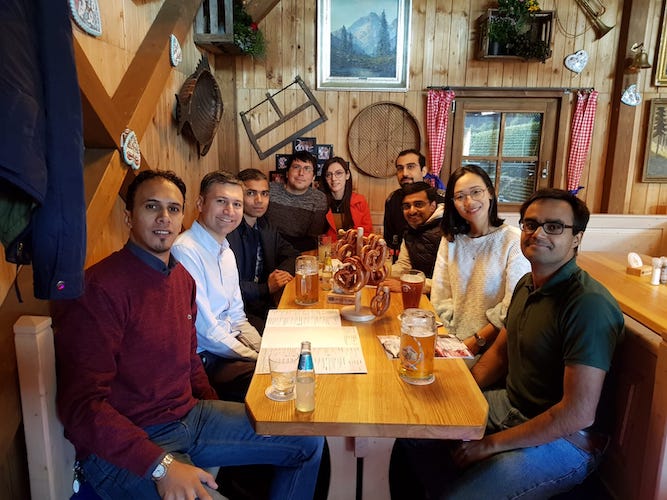 HyConSys Group
10 / 12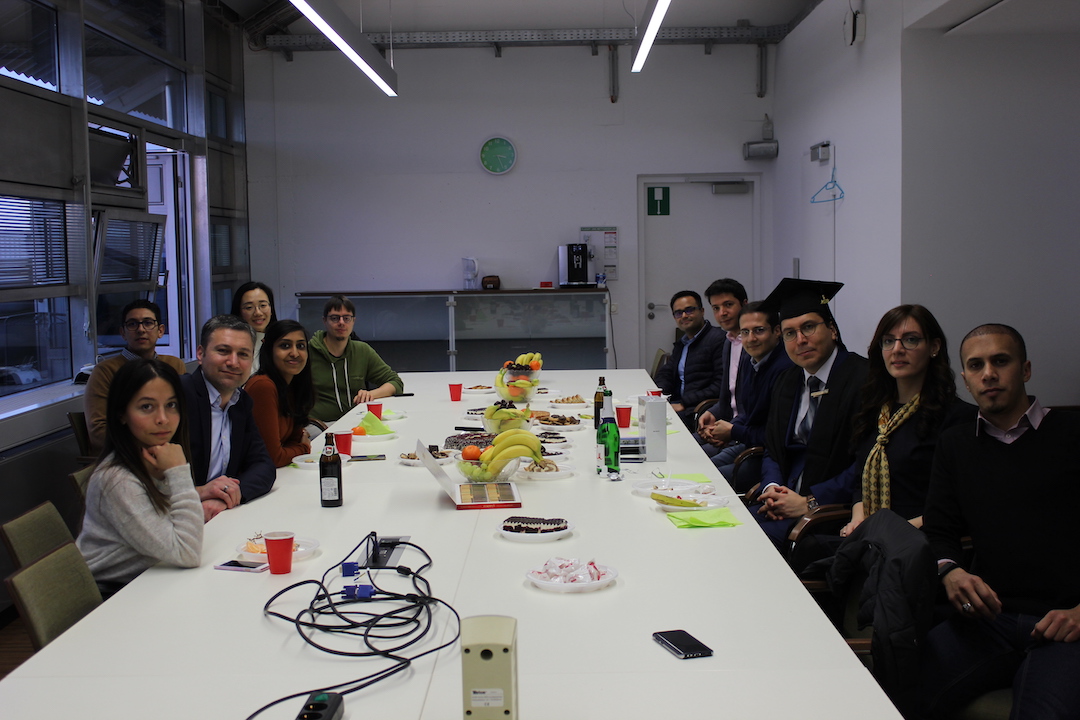 HyConSys Group
11 / 12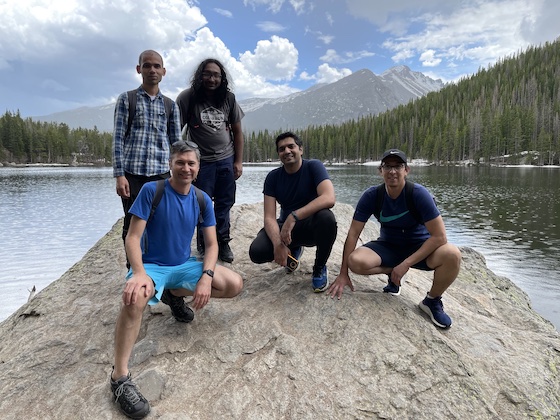 HyConSys Group
12 / 12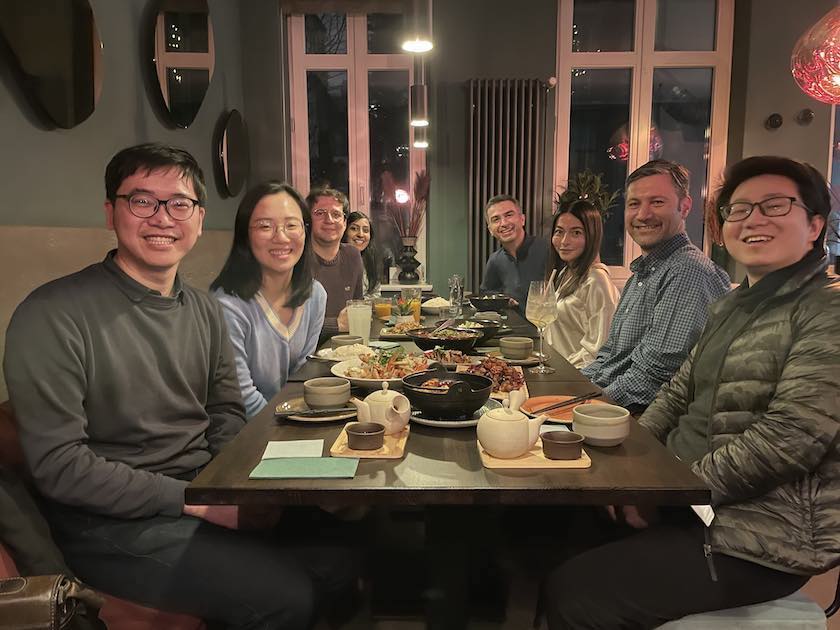 HyConSys Group
News